About Us
Foundation Holdings leverages its management in operational value creation and IPOs in the robust healthcare and education sectors, which promise exponential growth in India and GCC. The company is led by established industry captains who contribute best practices in relation to governance, operational excellence and unrivalled reach, taking partners to the next level of success.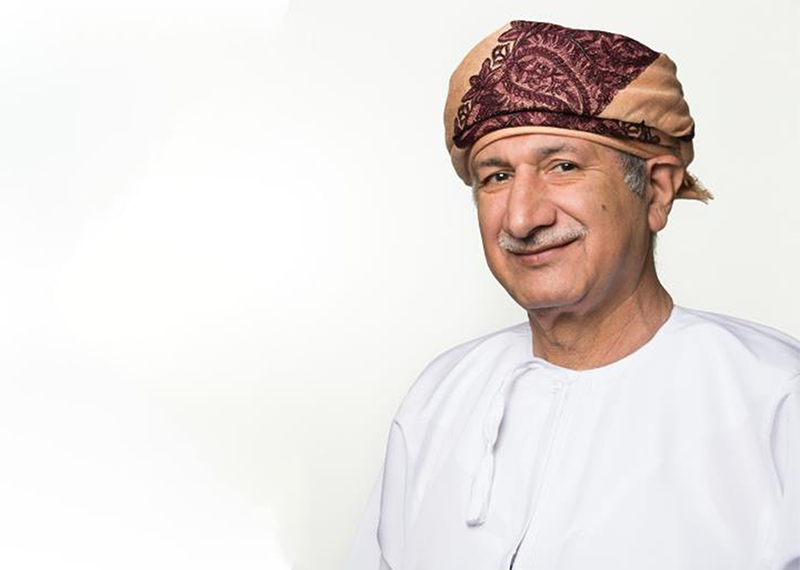 We believe that healthcare and education are the corner stones in contributing to and serving society's individual and institutional needs. We will drive our company to a leadership position in these sectors.
To prosper over time, every company must not only deliver financial performance but also show how it makes a positive contribution to society. Foundation Holdings partners with extraordinary businesses in healthcare and education, partnering with their leaders to achieve leaps of growth, profitability and impact.