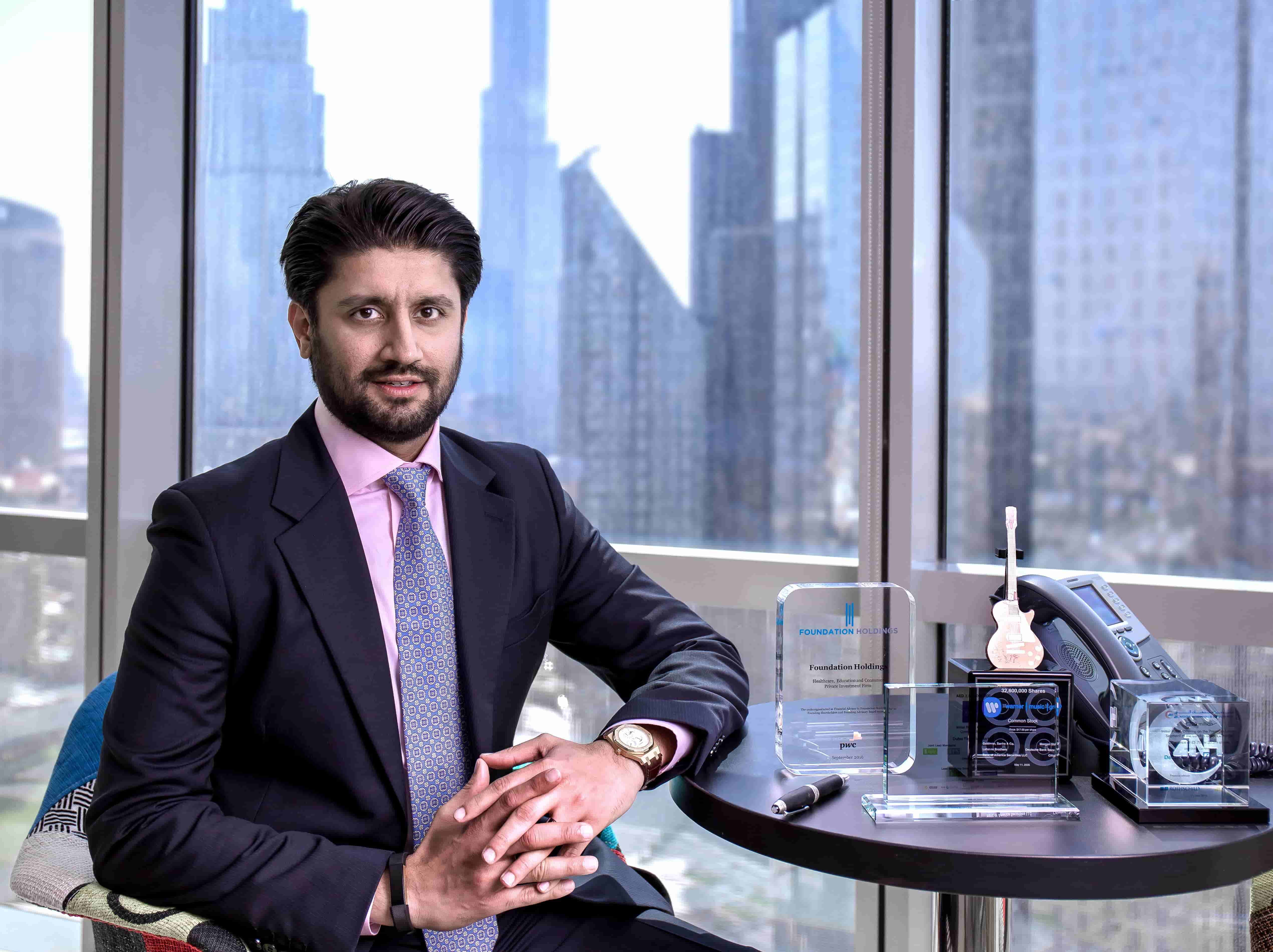 Aakash Sachdev
Managing Director
---
Aakash Sachdev is the firm's Managing Director-India, leadingits focus on the fast-growing USD 2.5 trillion Indian market andresponsible for building, managing and growing the business.
Aakash has over fourteen years of experience in advising,financing, analyzing and investing in public and private sectorcompanies, as well as setting up and building variousbusinesses. His multidisciplinary skill set consists of extensiveemerging markets expertise, an innovative entrepreneurialinvestment approach and resilient execution abilities.
Aakash is the Managing Director of Singapore & India based,SFG Ventures; a diversified organization with interests inindustrial chemicals, textiles, renewable energy, real estateservices and internet platforms.
He has implemented equity and debt capital raises at CIBCWorld Markets, New York; invested across the capital structureat Golub Capital, New York and operated at various C-levelroles in the industrial manufacturing sector.
In addition to evaluating and investing, Aakash works closelyalongside promoters and management teams, providing themwith strategic and operational support, specifically in the areas ofsustainable strategy formulation, deployment of process drivenexecution, financial structuring and business development.
Aakash is also deeply involved in his Social Impact cause, toprovide equal opportunities for underprivileged children in India,to get vocational training and secure gainful employment.
Education:
Ross School of Business,University of Michigan, U.S.A.BBA
Interests:
Aakash has a passion for allthings tech and enjoysdiscovering new apps andgadgets. Currently on his radarare B2B internet platforms, smarthome devices and enterpriseprocess automation solutions.
"An entrepreneur's story has no beginning or end: it's filled withthe exhilarating middle bit that makes life a page turner. Everyday is a new page with a new twist, and I'm grateful everymoment for it"