Ms. Dalal Soufi shares her experience at the Summer 2020 internship program:
'Being a senior university student, Foundation Holdings was a perfect first real interaction with the professional world after school. Foundation Holdings is a boutique, ambitious and vibrant firm and from the get-go, I was treated as an equal team member constantly being reminded of the significance of my contribution. The trust and responsibility I received motivated me and encouraged me to grow professionally. No matter how small the task was it was always part of a bigger picture that you got to eventually witness. The experience, knowledge and skills I received, both soft and technical is something no textbook can ever teach. I am grateful that I got this opportunity to learn at Foundation Holdings and an advice I would share with future interns would be to take initiative!'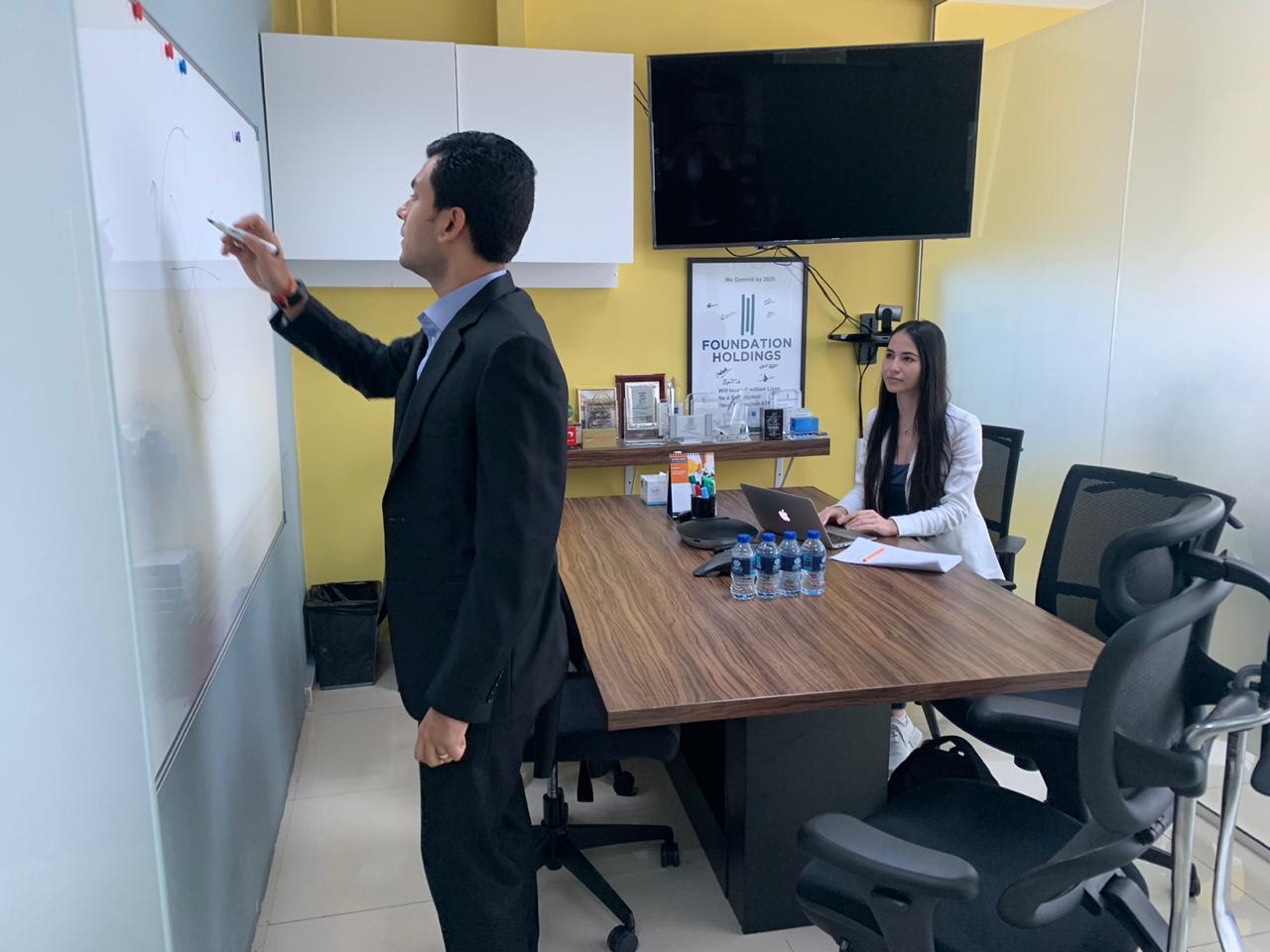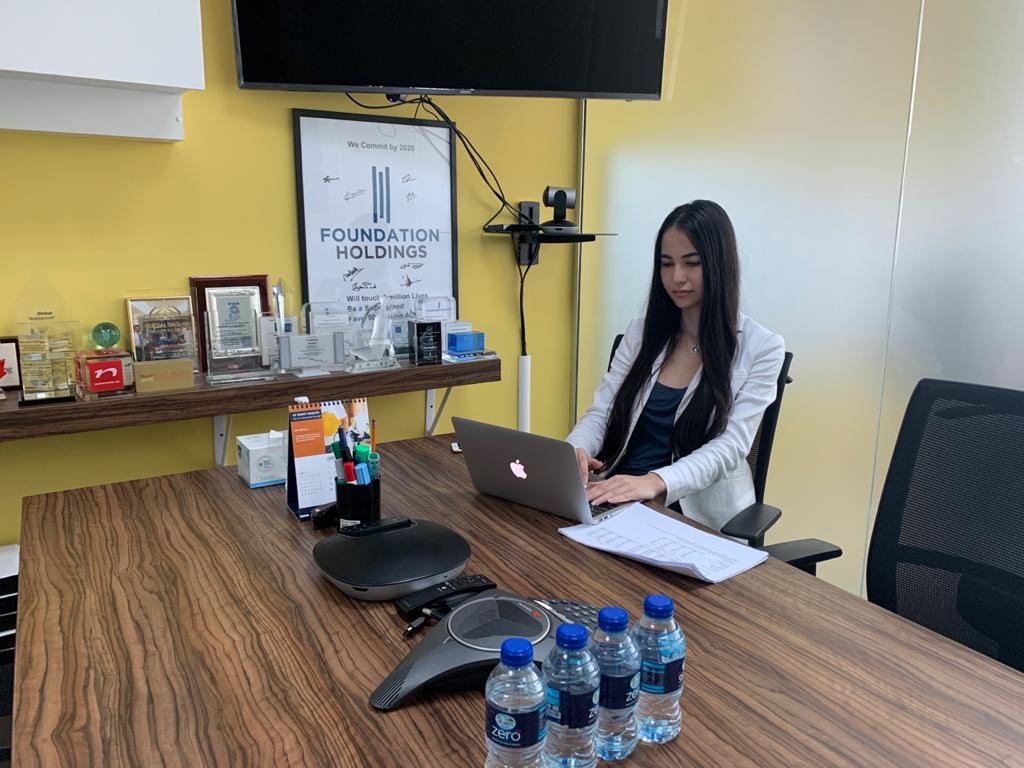 What to expect of your internship journey at Foundation Holdings?
After the induction process, you are incorporated into the team and receive tasks right away with the team guiding you at all times. To add to that, Foundation Holdings follows an open-door policy to everyone in the firm in regard to any questions or doubts one might have. Typical tasks in the first few weeks include preparing reports, number reconciliation excel sheets and aiding with completion of legal documents. What is particularly notable about Foundation Holdings is the fact that you are always given a briefing of the context of the assignment and what the expected outcome is. Throughout the journey you are exposed to leading industry figures and given the chance to network with them, which is part of the "Meet the mentor" program at Foundation Holdings. Finally, in the latter half of the internship you shift the focus on areas of your interest, for example, the financial side of Private Equity or strategy formulation and implementation.
Highlights of the internship experience:
Meet the mentor program:


1. Get to have sessions with renowned executives from leading industries

Unique personal touch


1. CEO recommends and shares books to further expand your knowledge
2. Weekly pulse checks

Diversity of tasks


1. 360 degrees experience of Private Equity and Investments

Hybrid internship


1. With on and off-site working days

Senior exposure


1. Work alongside C-suite on live projects including future investment deals and current operations within portfolio companies