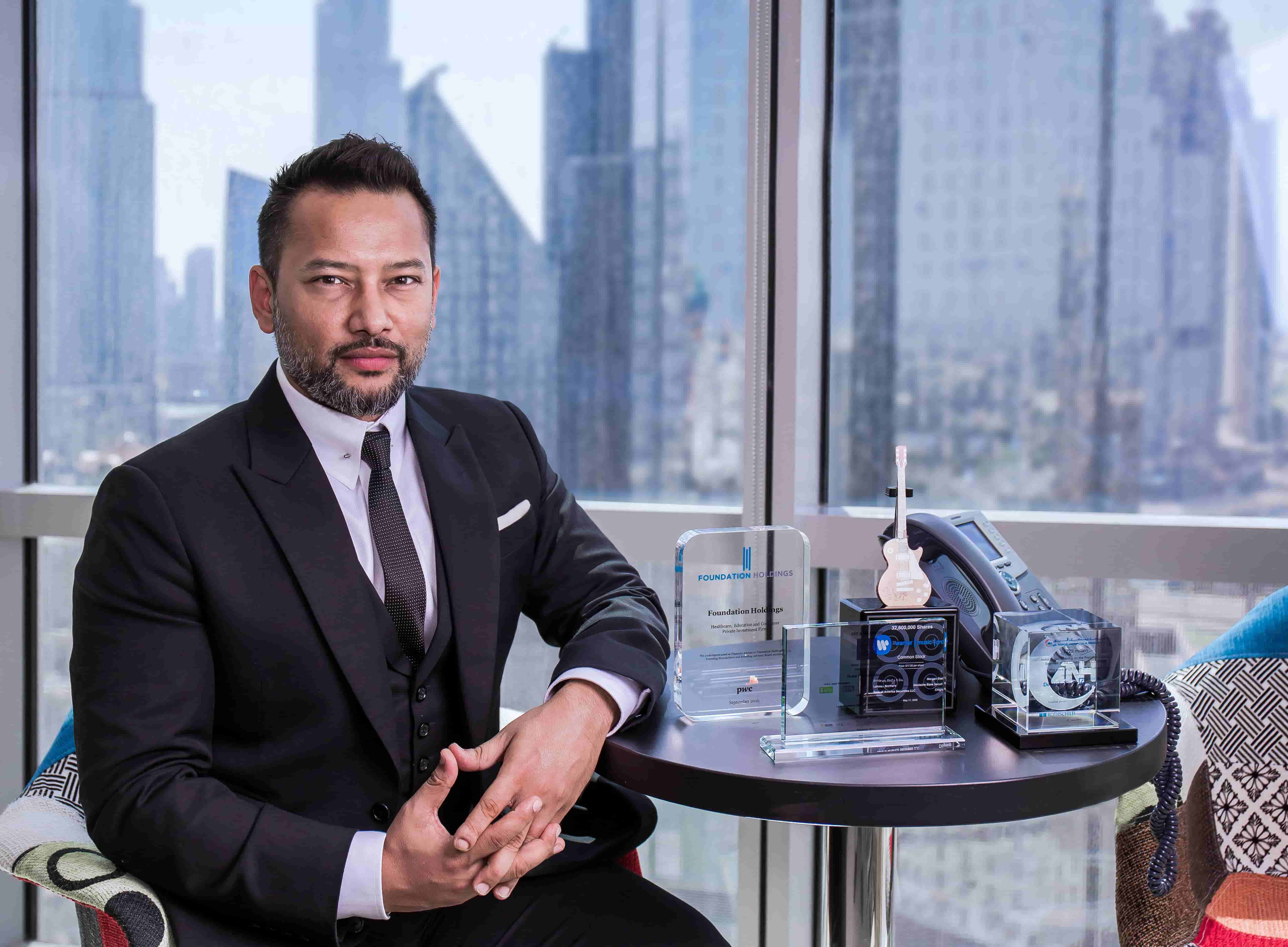 Karan Yadav
Chief Strategy Officer
---
Karan Yadav, Chief Strategy Officer (CSO), is responsible fordeveloping and executing the long-term business strategy, aswell as expanding the firm's business and market reach.
Karan brings with him 14 years experience, covering five multi- disciplinary functions and industries, offering a unique andcomprehensive perspective of today's varying businessenvironments. The former Senior Executive at Phillips Lighting,Middle East, led Strategy and Business Transformation, andduring his 6 years with the company, was responsible forbuilding businesses by setting up new markets in locations suchas Iran. Focused on improving business processes andsystems, plus developing and executing strategy for the region,Karan also spearhead initiatives such as Cleveland Clinic AbuDhabi (CCAD).
In 2014, he achieved the industry-leading Lean Certification. Hispassion for innovation and transformation in the workplace istranslated into his visionary approach and focus on creativity.
Education:
American University Dubai BBA
Interests:
When he is not busy strategizing,Karan enjoys an active lifestyle,and is an avid practitioner ofMuay Thai.
"My experience over the years has taught me that the greatestleaders are not necessarily the ones who do the greatest things,they are the ones that get the people to do the greatest things.That is our strongest asset at Foundation Holdings"