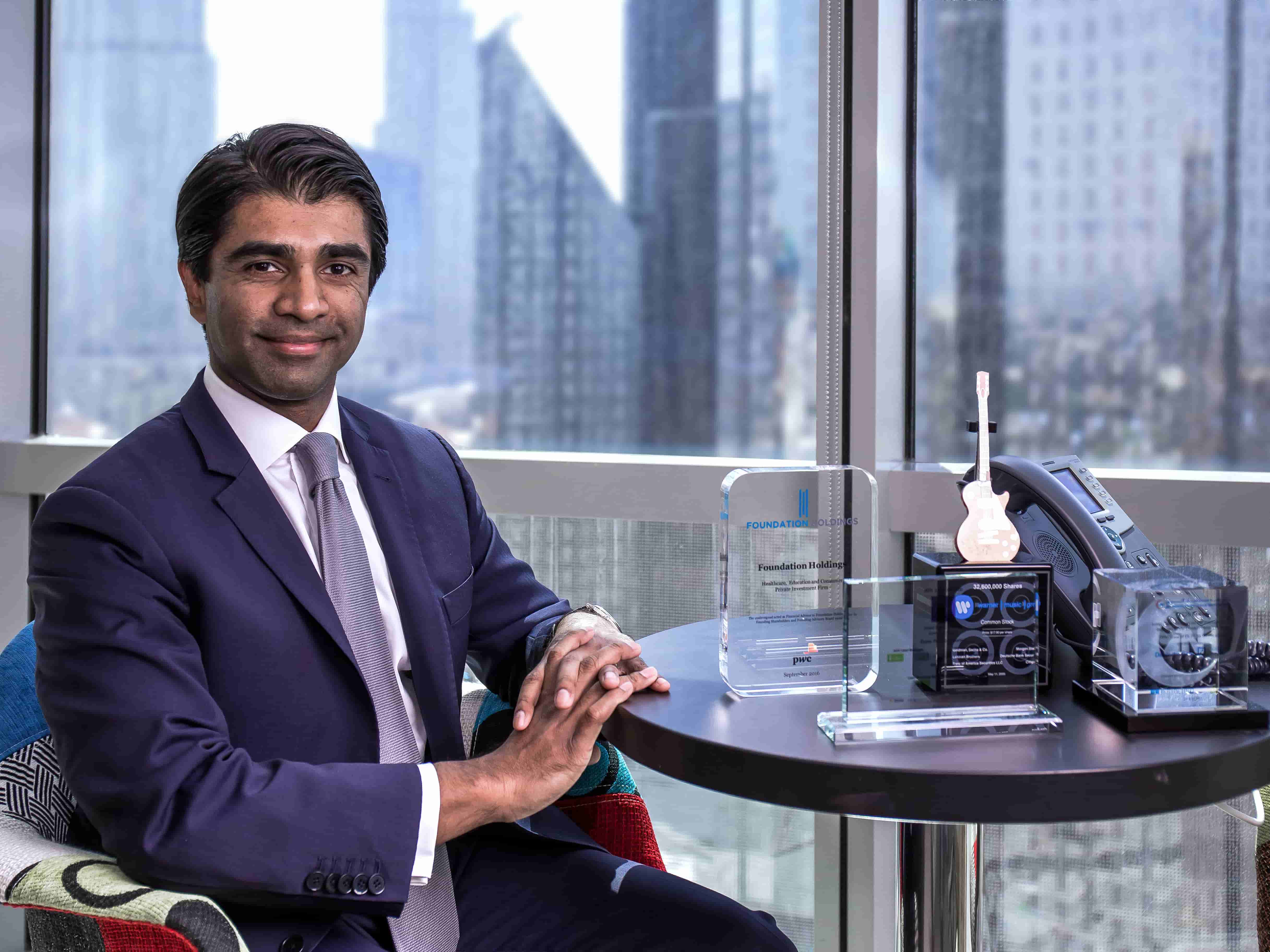 Tharshan Wijey
Chief Investment Officer
---
Tharshan Wijey, Chief Financial Officer (CFO) will spearhead the development of Foundation Holdings' long-term financial planning and investment portfolio.
Bringing over 12 years experience to Foundation Holdings, Tharshan began his career with Morgan Stanley (Australia & Singapore) before moving to the GCC ten years ago. His focus over the past decade has been to develop industry defining healthcare and education businesses, including Al Noor Hospitals Group, Amanat Holdings, Taaleem and Sukoon. Tharshan has also closed multiple IPOs across the Australian Stock Exchange, London Stock Exchange and the Dubai Financial Market, earning accolades including, EuroWeek's 'Best Deal in Middle East & Africa' and EMEA Finance's 'Best IPO in the Middle East'.
Education is something Tharshan has always felt very passionate about. He currently chairs the University of Sydney's alumni event in the UAE.
Education:
University of Sydney Law & Commerce - First Class Honors
Interests:
Tharshan enjoys hiking and even climbed to Advanced Base Camp on Mount Everest in 2007.
"Try not to become a person of success, but rather try to become a person of value." Albert Einstein