Why Foundation Holdings?
We are a healthcare, education and consumer investment firm. Recognized in the industry for our innovative approach to investments, as well as deep experience in the healthcare, education and consumer sectors. We are committed to transforming businesses into global champions who can compete on the international stage via accelerated, bespoke growth strategies.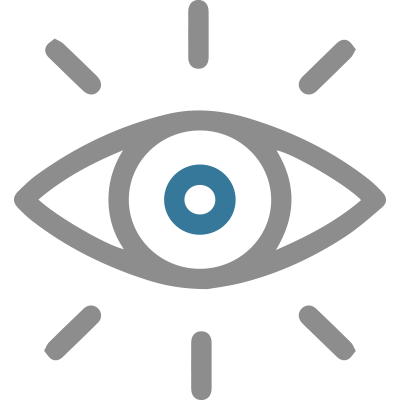 Our Vision
Build sustainable, industry-defining healthcare and education companies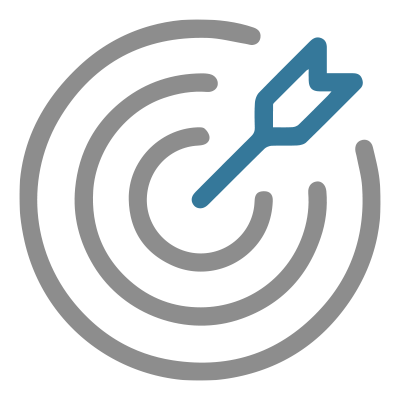 Our Mission
Transform businesses into global champions by enhancing their service quality, growth trajectory and brand equity
• Evolve these businesses to the next level of transformational growth via an Initial Public Offering (IPO)
Advance the interests of all stakeholders in the healthcare and education ecosystems with excellence, integrity and social impact
How we immediately create value?
Foundation Holdings creates value in our portfolio companies using a 4-Pillar process centred on:
Corporate Governance:

Driving day-to-day performance, organization and leadership

Corporate Strategy:

Enhancing the most impactful and sustainable sources of competitive differentiation

Corporate Finance:

Determining how to broaden and lower the cost of capital

Corporate Growth:

Growing our market share by establishing partnerships and creating new consumer touch points in our operating businesses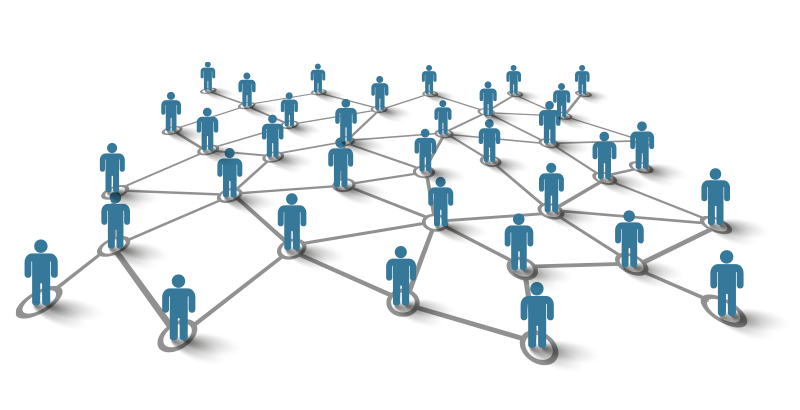 Partner with Foundation Holdings:
The Region's Leading Healthcare and Education Specialist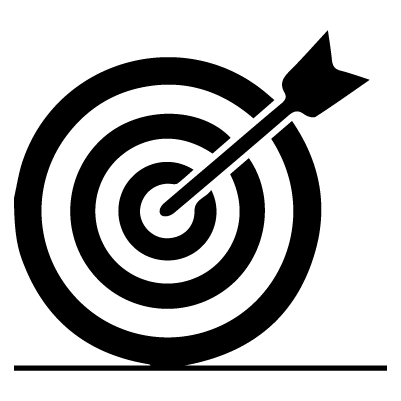 STRATEGY
Healthcare and Education in the GCC and India – Specialist focus on high growth sectors and geographies accelerated by strong macro tailwinds (e.g. KSA Vision 2030)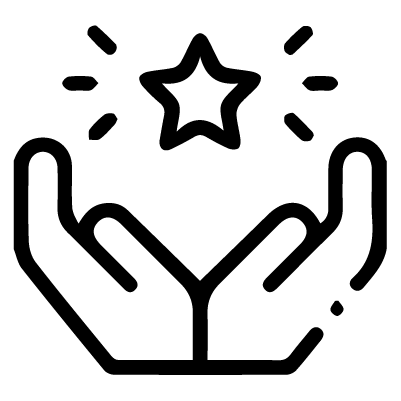 TALENT
Young, ambitious and respected team with a proven ability to spot unique market trends, execute transactions and deliver impact and shareholder returns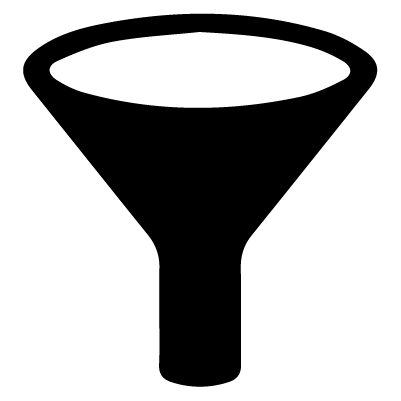 ACCESS
Access to landmark, sustainable, industry-defining, healthcare and education investment opportunities that impact millions of lives every year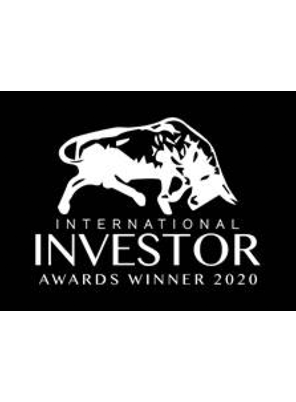 Foundation Holdings has been declared as the winner at the International Investor Awards 2020 for:

Health Care Investment Company of The Year & ESG Investment CEO of The Year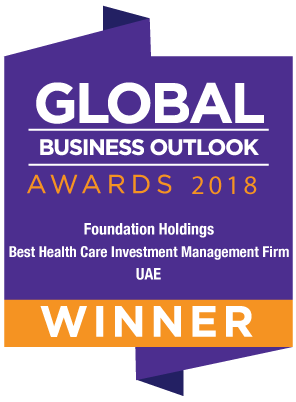 Best Health Care Investment Management Firm UAE (WINNER)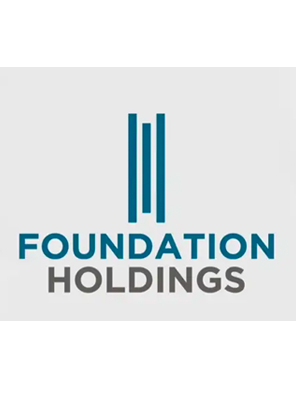 Most Progressive Healthcare Investment Firm UAE 2019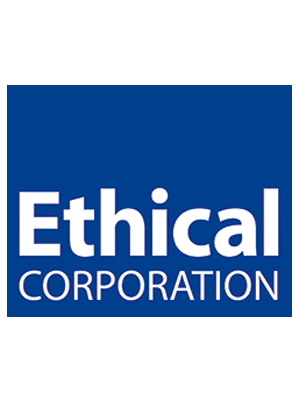 Responsible Business Award (Nomination) by Ethical Corporation Award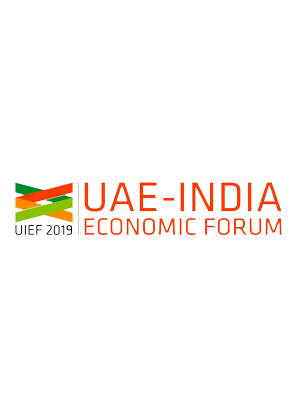 Investment Recognition Award by the UAE-India Economic Forum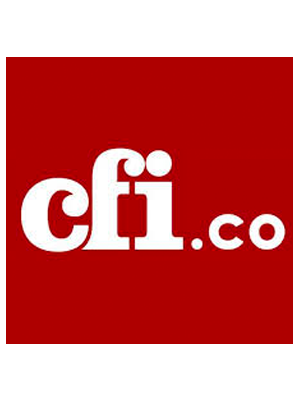 Best Socio Economic Impact Investor Team, UAE, (Nomination) by cfi.co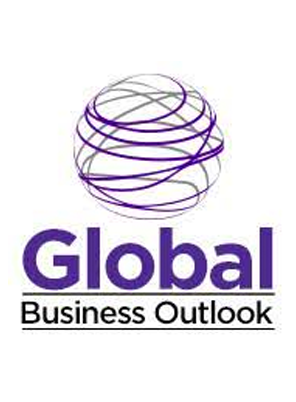 Best Educational Investment Management Firm (Nomination) by Global Business Outlook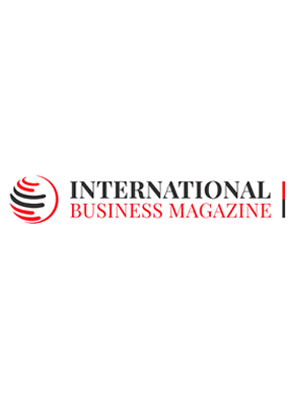 Most Progressive Healthcare Investment Firm, UAE by International Business Magazine