A Look at the dynamic schedule of Karan Yadav, who juggles a variety of roles, skips breakfast and largely avoids emails.
Karan Yadav spends much of his time between Foundation Holdings and its portfolio companies
He is the Chief Strategy Officer at Foundation Holdings
He plans every minute of his life and prefers to work offline
Karan kicks off his day bright and early, rising at 5 am, followed by a 5km run at the beach. He will generally kick start his day with a double espresso followed by an Americano.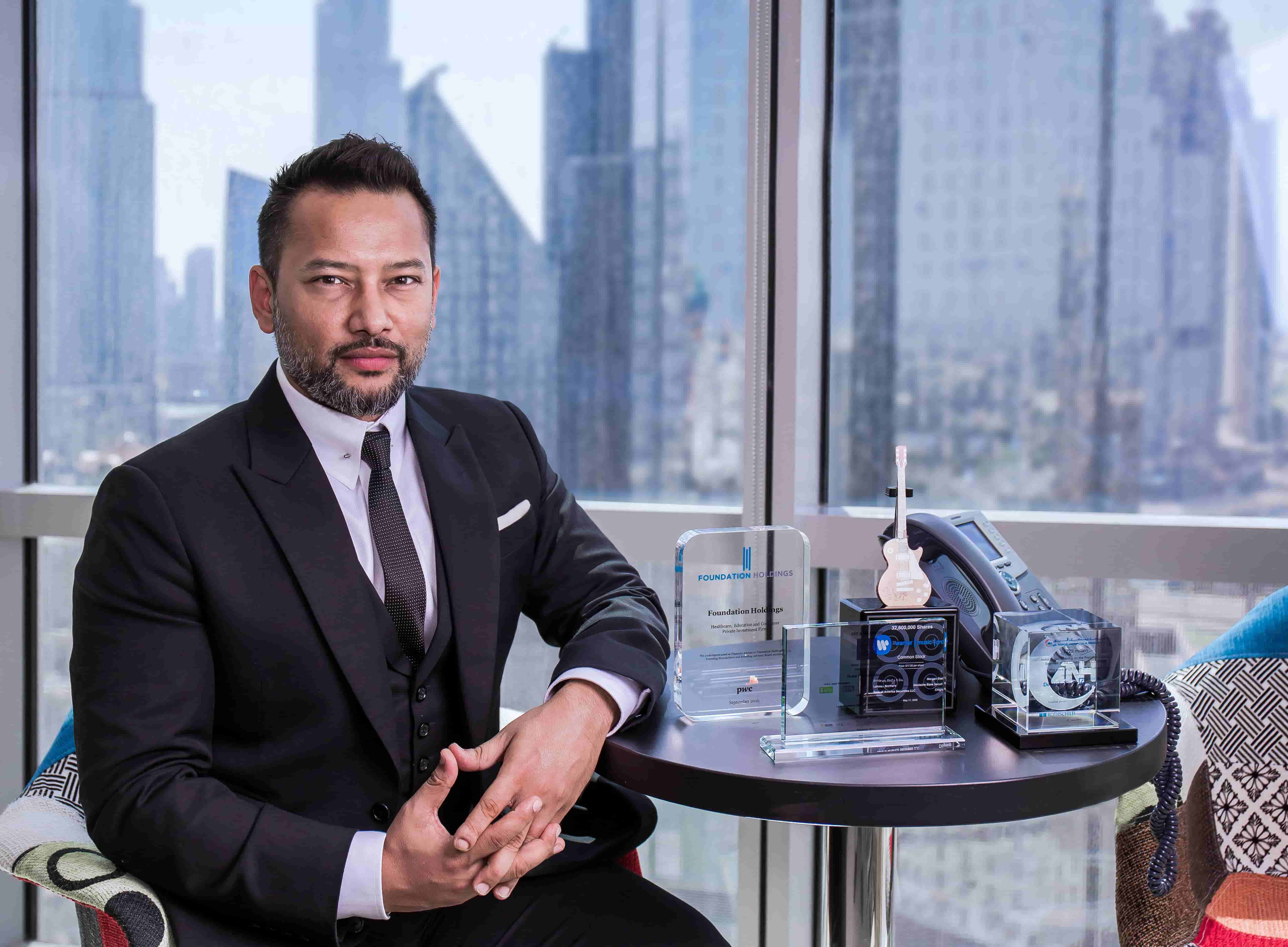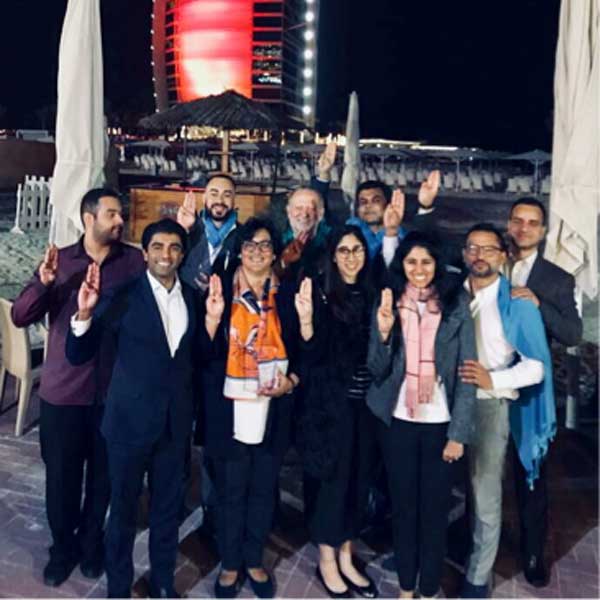 Once at work he launches into a 20-minute daily management meeting, (team huddle) to plan the day and set goals for the next 24 hours. His daily schedule varies from investor relations, operational excellence at portfolio companies and driving activities to increase revenue. He is known to work 70 – 80 hours a week and he estimates 50% of his time at work is spent on operations of portfolio companies.
Foundation Holdings is driven by its vision to create sustainable, industry-defining companies. Value creation is at the heart of everything Karan does at Foundation's portfolio companies.
Karan's day shifts from fundraising for new ventures, meeting with large investors and health regulators for existing healthcare companies to working with the corporate communications team to creatively position Foundation ahead of the pack.
Multitasking is an integral part of Karan's strategy, as is working smart. To keep his day on track, Karan forgoes most emails.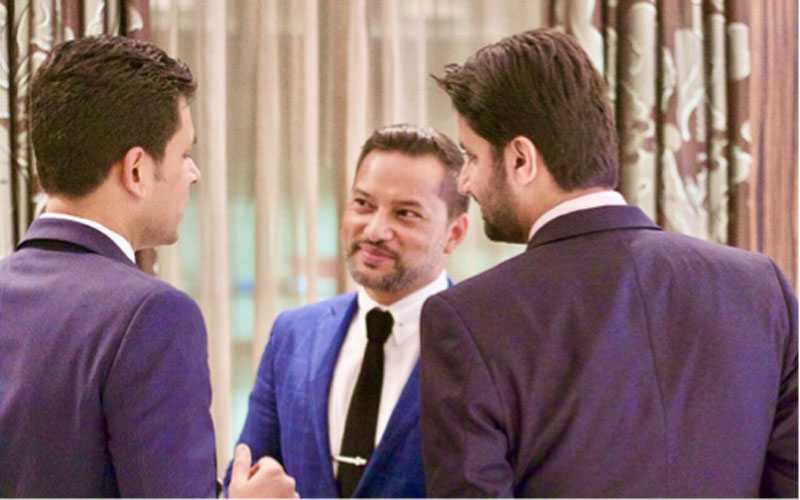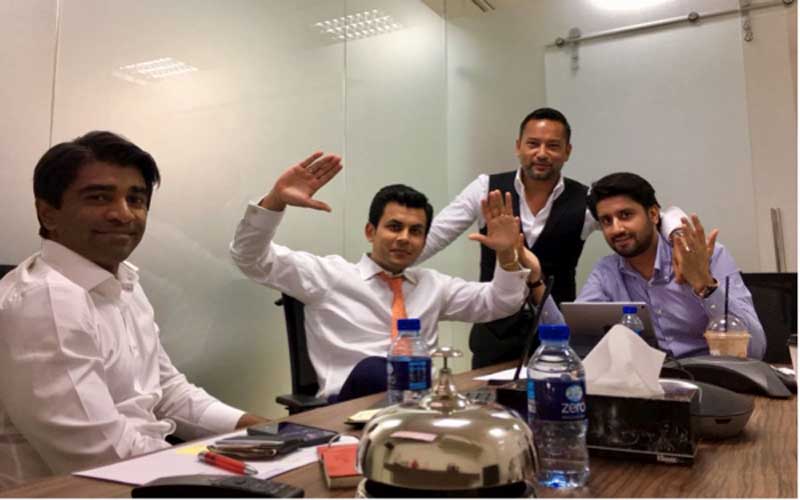 "I don't think I could have enjoyed such a diverse and interesting experience at other firms, Foundation Holdings provides the responsibility and support necessary to grow as an individual. As a result, I have been able to evolve my skill set. I learned how to be an investor in a short period of time. There truly is no better teacher in the world than hands-on experience. Foundation Holdings is willing to take risks with its talent and provide these new experiences. I think that is a very unique trait of Foundation Holdings that helps the firm, and the individuals within it, thrive."
He ends up filling most of his calories later in the day. "Business dinners are where I tend to eat the most"
Despite the busy day, Karan always takes time to spend with his team "The most important resource we have apart from our time, is people. There is a big focus at Foundation Holdings on finding roles for people where they can express their highest potential. Each of my roles already has brought me closer to that goal."