A look at the life of working mother, Ameera Karmali, and how she manages it all - a work-life balance
Ameera Karmali is the Senior Associate at Foundation Holdings
She comfortably straddles many roles – from management, legal and investors, to cooking and motherhood!
As a working mother of a 3-year-old, Ameera's day tends to start fairly early. Her morning routine consists of getting her daughter ready for school, organizing a packed lunch for herself, her daughter and her husband.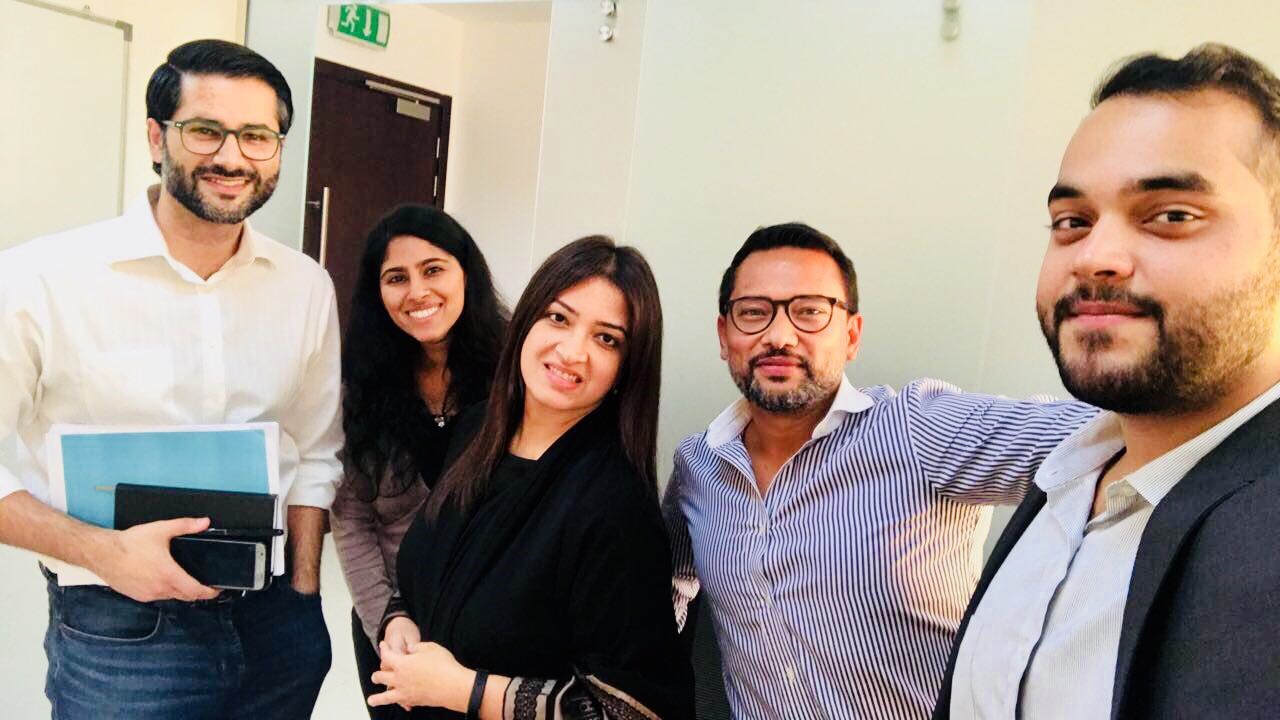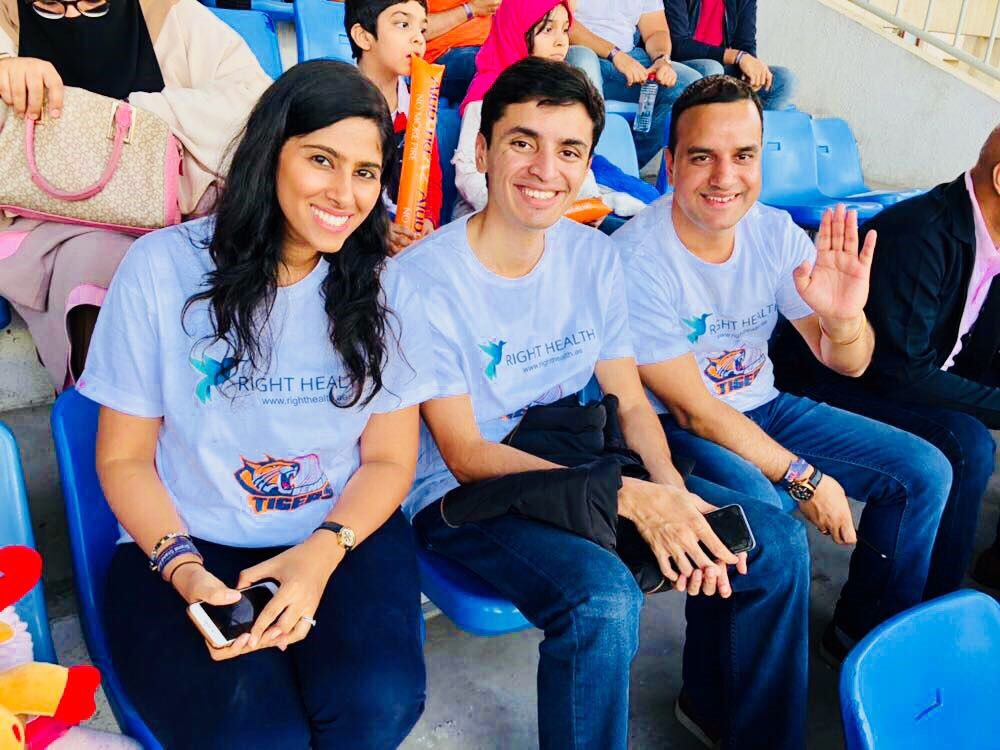 Managing to squeeze this into one hour, Ameera ensures she has time to incorporate exercise into her morning routine. The former competitive swimmer most enjoys clearing her head with a 1km swim. This gets her ready to take on the day – fresh and energized.
Once at the office, Ameera joins the team for the daily management meeting, this is a critical part of her day as this meeting gives her a chance to align work priorities and set out daily tasks with the management team. Ameera's daily activities tend to vary from pipeline management, stakeholder relations to legal.
A large part of Ameera's day is spent on investor monitoring and reporting. Currently, her focus is on one of Foundation Holdings' portfolio companies, Right Health, the UAE's largest and fastest growing value healthcare organization. She takes the lead on M& A opportunities, shareholder packs and investor updates, as well as helping the team align on strategy and objectives by preparing key documents.
"A key part of my week is preparing for meetings and visiting clients. Besides the insight we provide, clients come to Foundation Holdings because we have knowledge of the healthcare and education markets and can provide them with colour or perspective, helping them make better decisions"
Ameera enjoys taking 30 minutes out to have lunch with the team. "I find this a great way to unwind and connect with co-workers and learn about one another outside the office."
Pipeline is the heart of the firm, the team screened over 200 deals and by the end of 2017, had closed on 3. Ameera's role involves putting in place the screening process for the deals coming in. She also takes the lead on screening each of the deals and presenting this to the team via a weekly video conference call with the India team. The remaining parts of her days are generally spent reviewing legal documents for Foundation Holdings and ensuring smooth work processes.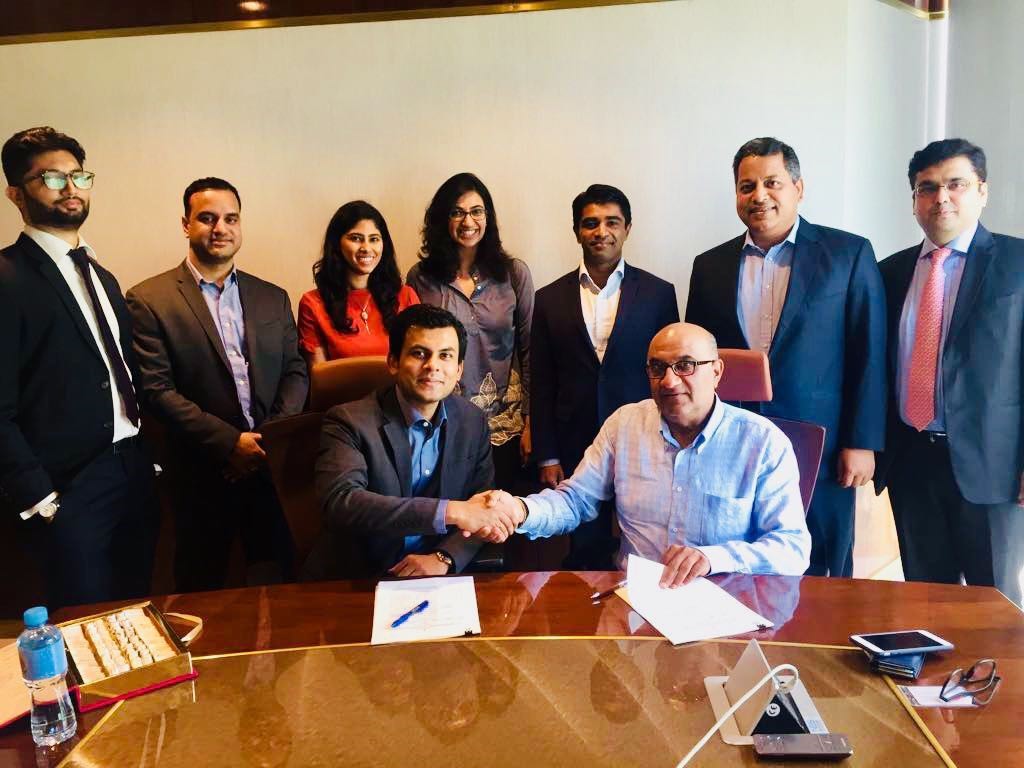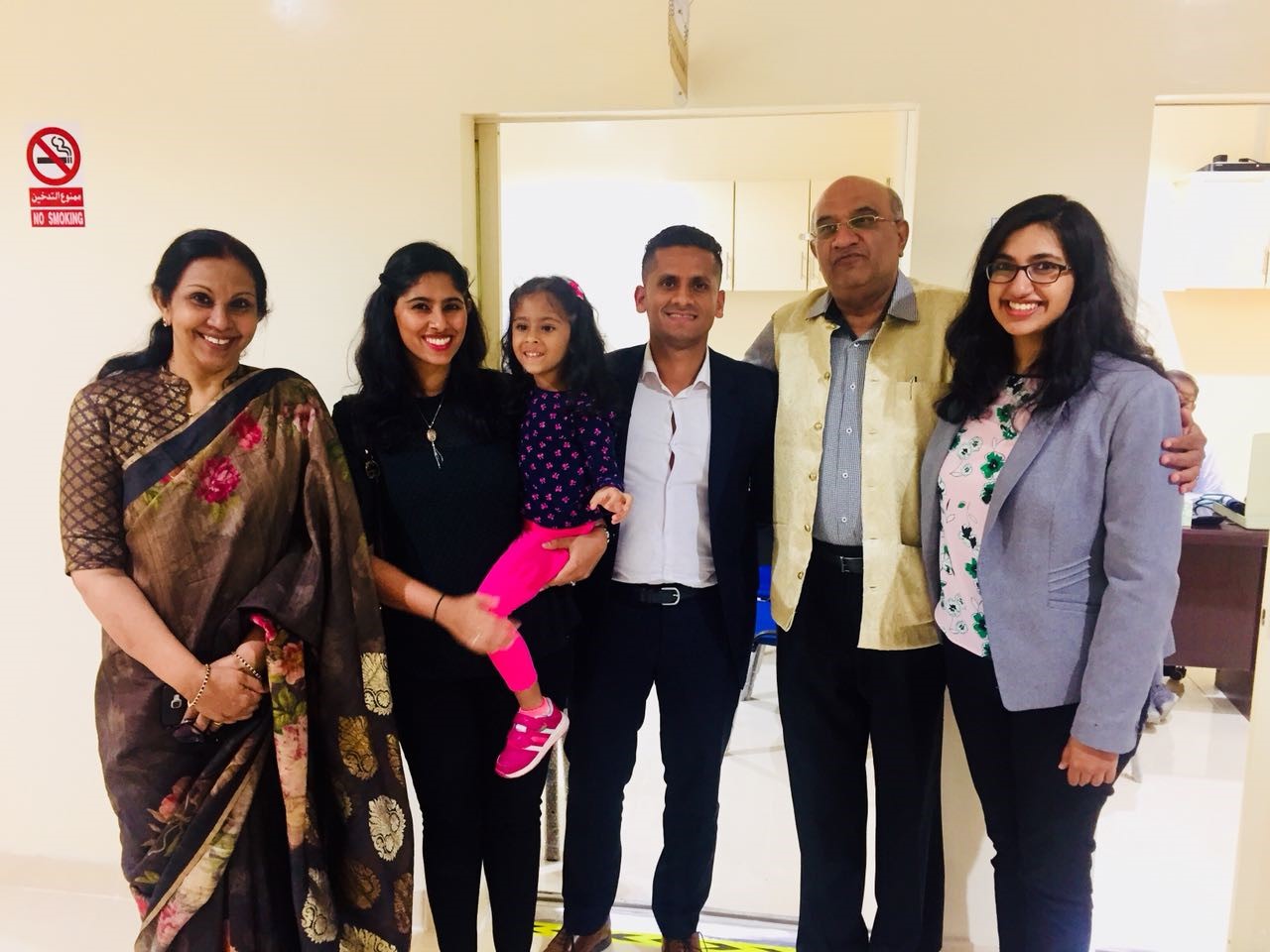 "When I considered working for Foundation Holdings, I asked myself whether it would be the right fit? Of course, it was not a long debate. The collaborative culture here is very appealing, and, of course, the quality of the team. They have simply brought into to work on financials and numbers, but the firm is especially good at seeing other potential growth and development avenues. This further convinced me that this was the place I belonged."
Ameera leaves work by 5 pm sharp so she can get home in time to take her daughter to the park. Her evenings are always quite busy –getting her daughter ready for bed and preparing dinner for her husband. After tucking her daughter into bed with a bedtime story, Ameera has an hour to herself to unwind.
Having recently enrolled herself in a four-week online course on Healthcare Innovation at the University of Pennsylvania to update her knowledge, Ameera allocates up to five to six hours of her time on this every week.
She says:"I love learning and expanding my knowledge base. This is my time to further develop my skills and improve personally and professionally."